The Rebuild Experts:
Gearbox Repair • Pump and Blower Repair • Motor Repair
OEM Condition at a Fraction of the Cost
Our mission is to be the go-to source for gearbox repair and inspection, custom gear manufacturing, large part CNC and manual machining, and more. We will outlast and out-perform the competition through our commitment to growth without sacrificing our focus on each individual customer. We pride ourselves on being your one-stop solution. Our estimates are transparent and thorough, our inspections and quality unmatched, with warranties as strong as the OEM.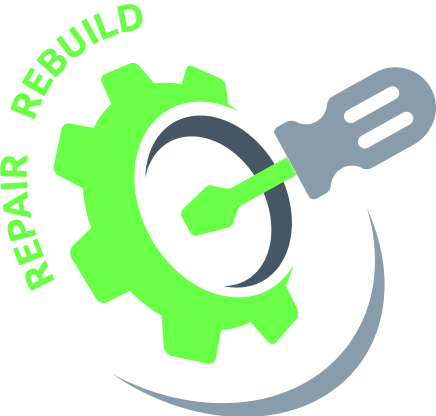 Large Part CNC Machining and Machine Shop Services
Our machine shop assists with small to large part machining, milling, lathes, and CNC projects. From short runs to production, we will assist you with all your machining needs. Learn More
Gearbox Repair and Testing
Cage Gear is recognized as a leading gearbox repair specialist. Our dedicated team of highly skilled craftsmen and engineers are experienced with gearbox units from a wide variety of manufacturers around the world. Our staff is equipped to reverse engineer parts of any unit as well as provide drawings. Learn More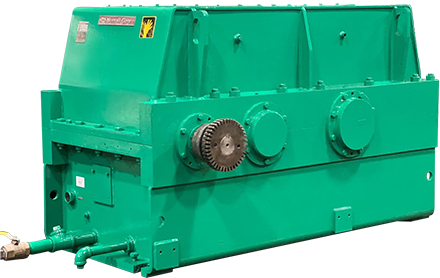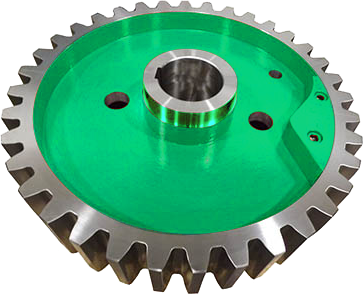 Custom Gear Manufacturing
Cage Gear is a custom gear manufacturer that can produce gears from 2.00'' diameter up to 180.00'' diameter and up to 1 Diametral Pitch, 25 Module, and 3.00" Circular Pitch. Learn More
Blower, Pump, and Motor Repair
Cage Gear provides blower and pump repair and rebuilding services for a wide variety of pumps including vacuum pumps, pressure, gear pumps, centrifugal, lobe pumps, and more. Learn More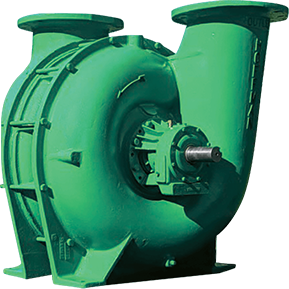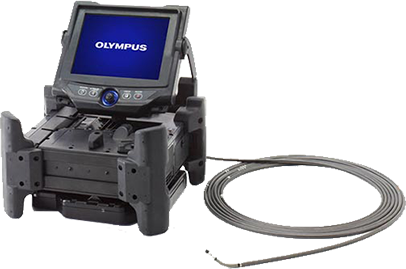 Field Service and On-Site Inspection
Cage Gear prides itself on employing some of the best technicians and engineers the industry has to offer. When it comes to on-site assistance and emergency breakdowns, we answer the call 24/7. We are also very proud of our borescope program. Learn More
Overhead Crane Component Repair
A worn cable drum or sheave does not always need to be discarded or replaced. Contact the Cage Gear team. We can evaluate the equipment for you. Learn More