The Steel Industry
Over the past 20 years, Cage Gear has worked relentlessly to solidify our reputation in steel mills. We are extremely proud to call most of the world's largest steel producers our valued customers. At Cage Gear, we truly understand how devastating unscheduled downtime can be to mill personnel, production, and profits. Our dedicated team of engineers, technicians, machinists, and mechanics are fully committed to getting you up and running in the shortest time possible. Cage Gear is available 24/7 to handle any emergency breakdown that may occur. We will work around the clock, on weekends, and on holidays, and explore all innovative solutions to get you back on track.
Steel Mill Applications:
Hot mill tunnel furnace drives

Cold mill gearing, drives & stands

Finishing mill gearing & drives

Pickling line drives

Crop shears & edger drives

Scrap chopping drives

Cable drums, sheaves, & wheels

Overhead crane drives, trolley, hoist, & bridge

Coil grabbers

Run-out table drives

Walking beam furnace drives

Ladle transfer drives

Cooling tower drives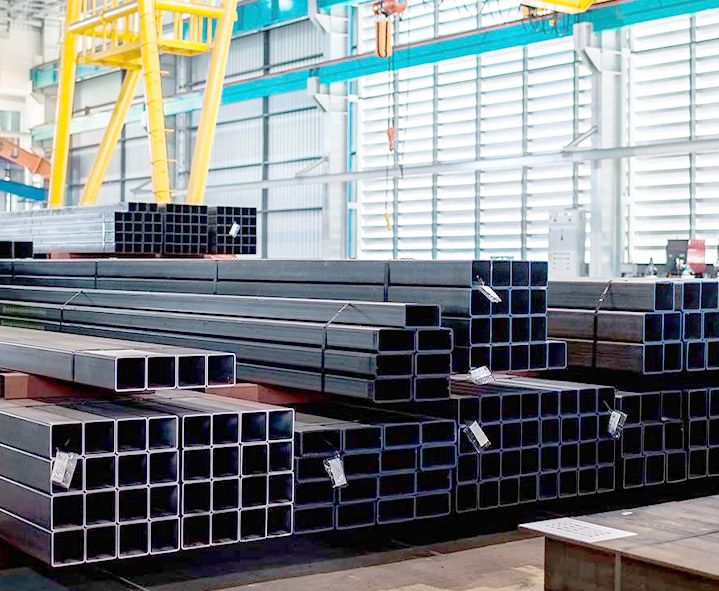 Power Generation
Cage Gear is proud to call many of the country's largest power and utility companies our valued customers. Our team is experienced in servicing thermal powered, nuclear, or hydro gearing applications. Please do not hesitate to contact us. We are available 24/7 to service your gearing needs in any situation.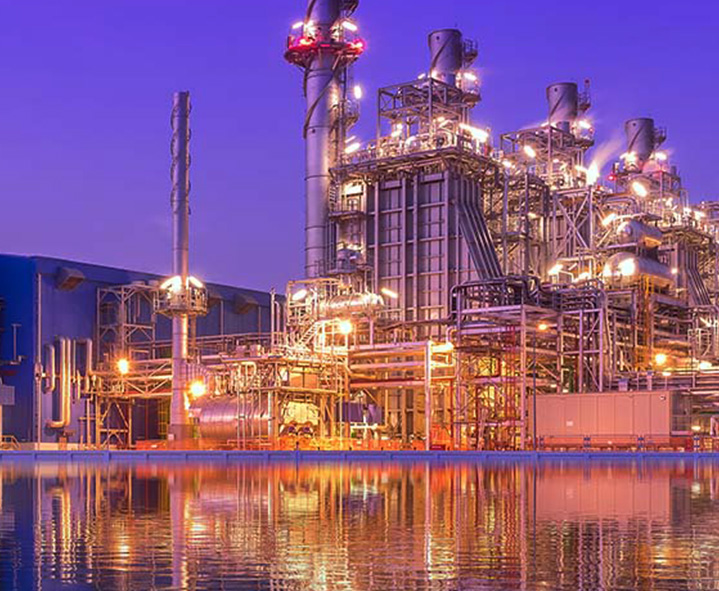 Power Generation Applications:
Conveyor drives

Coal pulverizers

Ball mills

Agitator drives

Railcar unloader drives

Barge unloader drives

Stacker-reclaimer drives

Winch drives

Cooling tower drives

Slurry pump drives

Draft cooling drives

Fluid handling drives

ID/FD fan drives

Exciter drives

Turning gears
The Aluminum Industry
The aluminum industry makes up a large part of the Cage Gear primary metals customer base. We are fortunate to call some of the world's largest aluminum producers our trusted customers. Cage Gear is experienced in servicing power transmission equipment throughout the entire aluminum production process. Our rebuild department has broad experience with hot or cold rolling, plate, sheet, or foil aluminum mill reducer repair. Cage Gear is available 24/7 to respond to any situation for our aluminum customers .
Aluminum Applications:
Rolling mill drives

Tandem mill drives

Edge trimming drives

Leveling drives

Conveyor drives

Crane and winch gearing

Crane and winch drives

Shear drives

Strip processing drives

Scrap chopper drives

Coilers and un-coilers

Coating line drives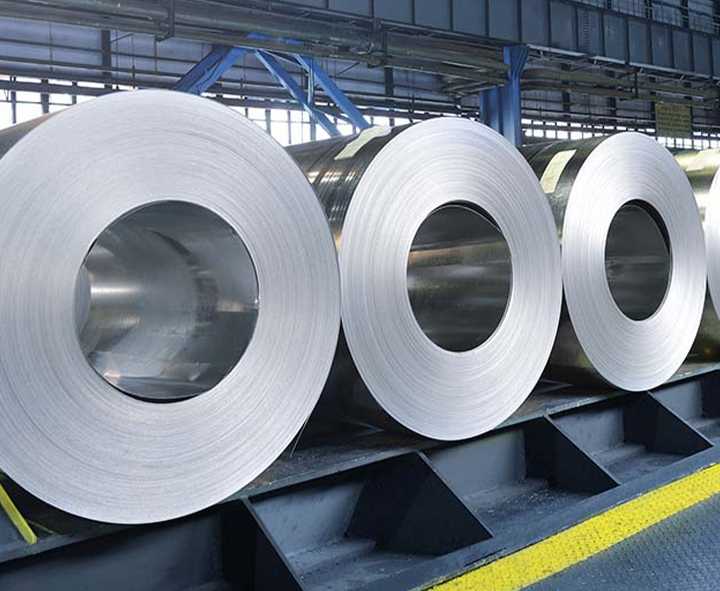 The Tire and Rubber Industry
Cage Gear is located 20 miles south of Akron, Ohio, a.k.a. "Rubber City," and has many years of experience repairing rubber and tire plant equipment. Our staff is equipped to manufacture or refurbish virtually all gearing applications associated with tires and rubber. We are available 24/7 to handle any breakdown situation.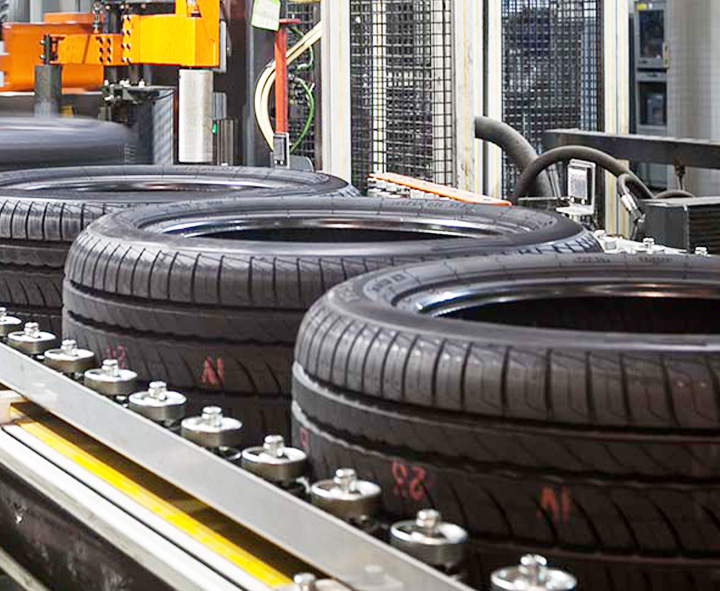 Tire and Rubber Applications:
Rubber mixer drives

Mill drivers — reclaim, drop, breakdown, takeoff

Calendar drives — fabric 4-roll, sheet 4-roll

Extruder drives — roller dye, pellet, sheet

Sheeter drives

Extruder gearing
Industrial Equipment
Industrial equipment, whether OEMs or rebuilders, make up a large portion of the Cage Gear customer base. We have the capability to design and manufacture gearing for a wide variety of equipment applications. Please contact our engineering team with any questions or requests. We strive to be a trusted and reliable source for your custom gearing needs.
Industrial Equipment Applications:
Mechanical presses

Cold headers

Extruders

Transmissions

Cranes and hoists

Screw machines

Augers

Dredges

Plus many more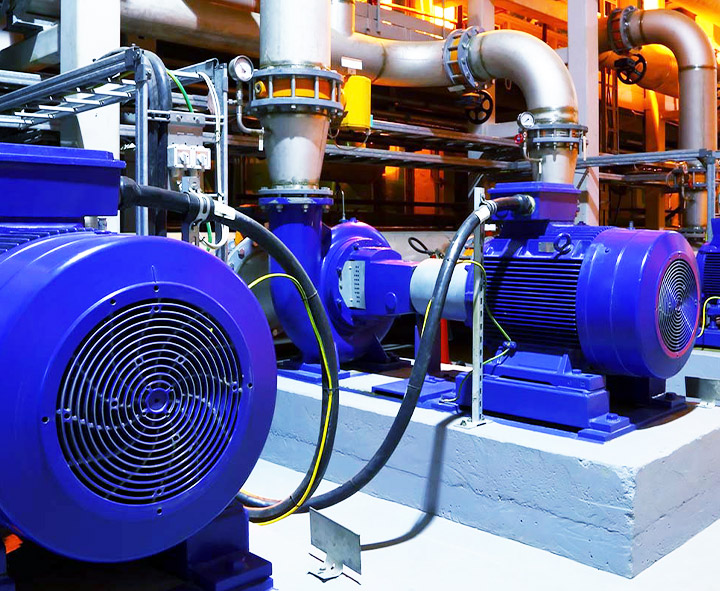 Infrastructure
Cage Gear is proud of the many infrastructure projects throughout the world we played an integral role. We have manufactured gearing and custom reducers for many infrastructure applications, private and public, including bridges, tunnels, sewers, water supplies, and more. Please contact our team with any questions. Cage Gear would love to assist you with your infrastructure gearing needs.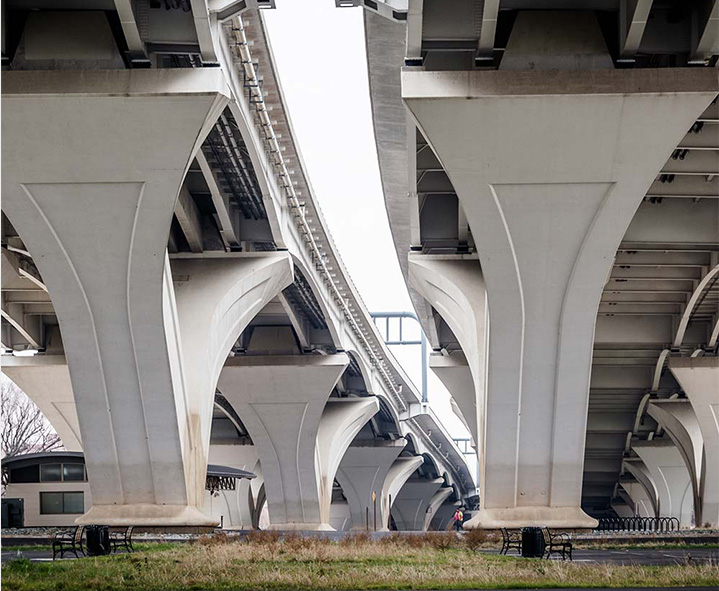 Infrastructure Applications:
Tunnel boring drives

TBM gears

Clarifier drives

Slurry pump drives

Cutter head drives

Agitator drives

Elevation screw drives

Tainter gate gearing and drives

Movable bridge gearing and drives
Aggregate Industry
Cage Gear is experienced and qualified to service your aggregate industry power transmission equipment. A large part of our customer base includes mining operations, asphalt plants, concrete plants, limestone plants, fertilizer plants, quarries, and more. Please do not hesitate to contact the Cage Gear team. We are available 24/7 to handle your gearing needs in any situation.
Aggregate Applications:
Combination drives

Conveyor drives and gears

Bucket elevator drives

Shovel and dragline gearing

Long wall mining drives

Loader gearing

Back wall drives and gears

Autogenous and semi-autogenous mill gearing

Kiln and dryer gearing

Ball and rod mill gearing

Dumper gearing

Pulverizer gearing

Mine hoist gearing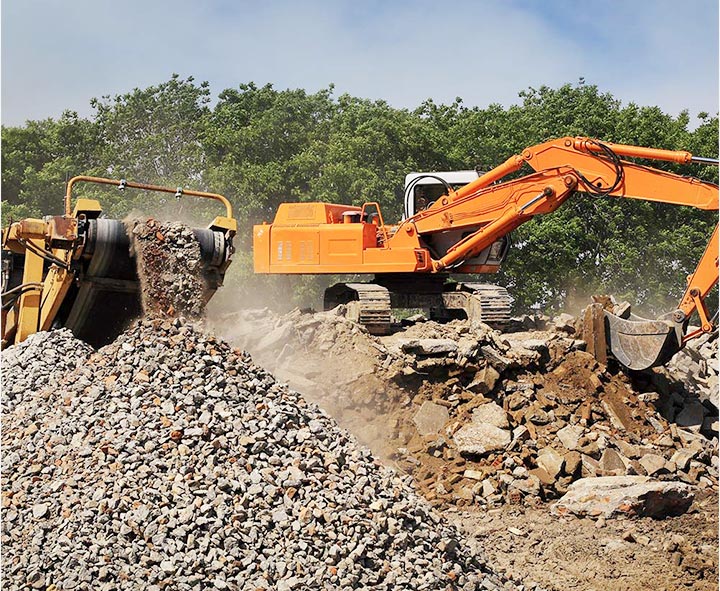 The Pulp and Paper Industry
Cage Gear is experienced in servicing the power transmission equipment in the pulp and paper industry. Fully integrated paper mills are some of our most trusted customers. We service equipment throughout the entire production process including wood handling, pulping, chemical recovery, stock preparation, paper making, and finishing. Please do hesitate to contact us with any of your paper gearing needs. We are available 24/7 to respond to any situation.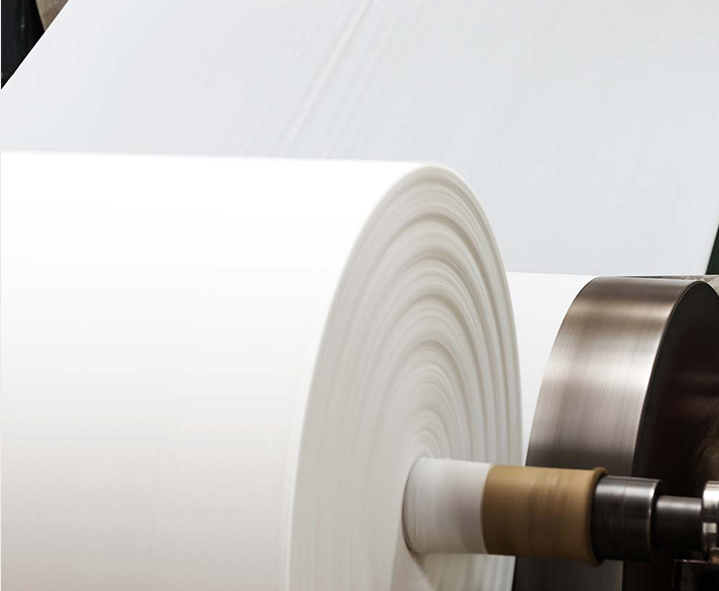 Paper Applications:
Chipper drives

Conveyor drives

Debarking drives

Cooking drives

Washing drives

Bleaching drives

Filter drives

Clarifier drives

Lime kiln drives

Roll drives

Dryer drives

Pulper drives

Refiner drives

Dryer gears

Crane equipment